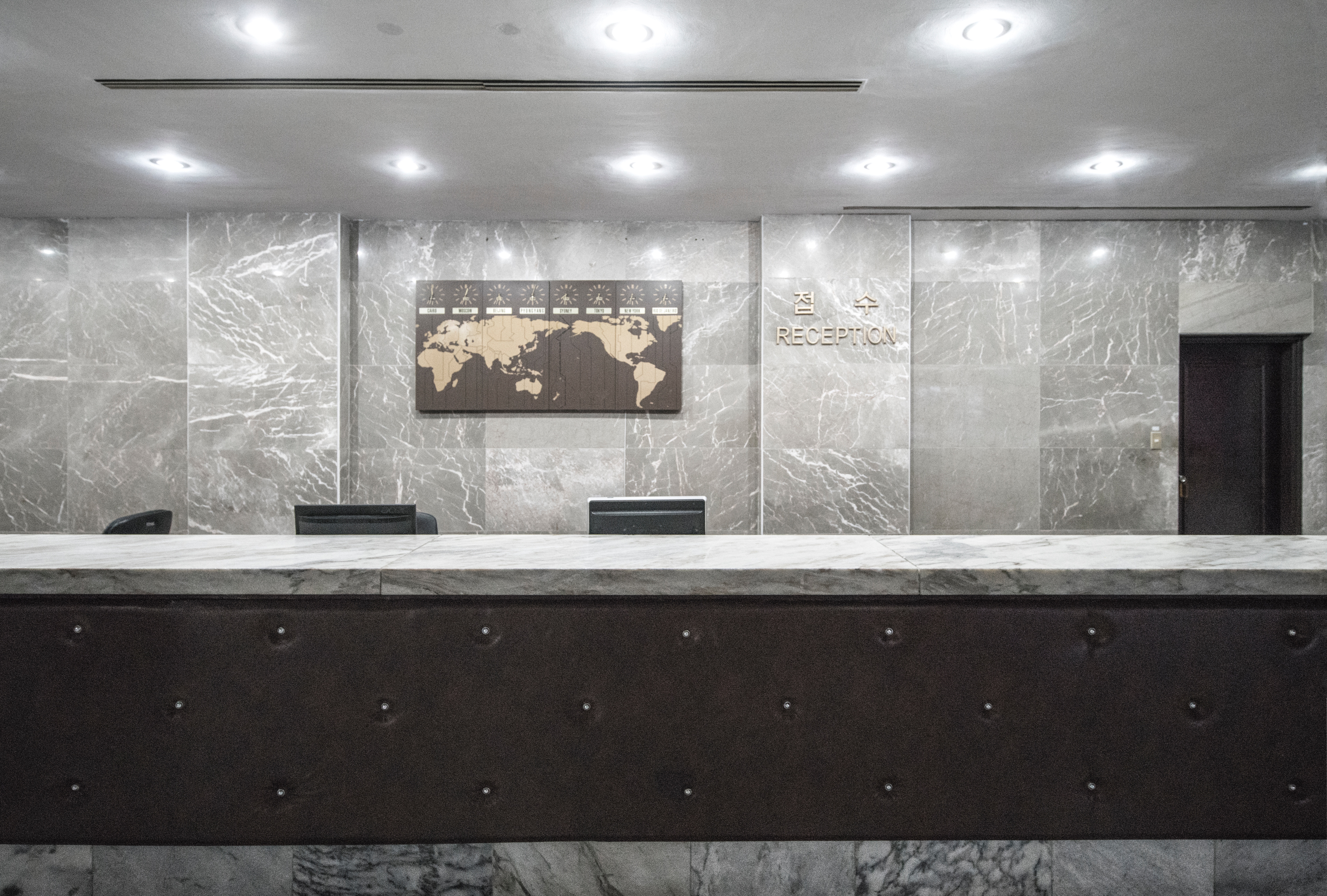 Have you ever had to take care of the company phone? 
Some ogranisations require their staff to be on a roster system where they keep the phone during non working hours.
This has an effect on their social lives. They still do it though as they don't want to be seen as somebody who is not fitting into the team, or pulling the weight.
These employees are not rewarded anything extra to handle the phone during out of hours.
Sometimes the phone won't even ring, but that's not the point. Having a responsibility means it's a hindrance.
You can't plan your weekend. You can't socialise without the knowledge that you might get a call.
It might be a false office alarm. It might be a power failure. It might be an important overseas business call.
Most companies are winging it and in the end it has a negative effect on employee morale.
We launched our Remote Concierge Service last year which takes care of all out of hours calls. When we carried out our research we found the number 1 issue for employees was "they saw it as a burden".
Employees should be concentrating on what they have been hired to do. The out of hours tasks should be left to responsible trained providers. We provide a fantastic service and take care of all of these tasks.
Read more about our Remote Concierge Service.