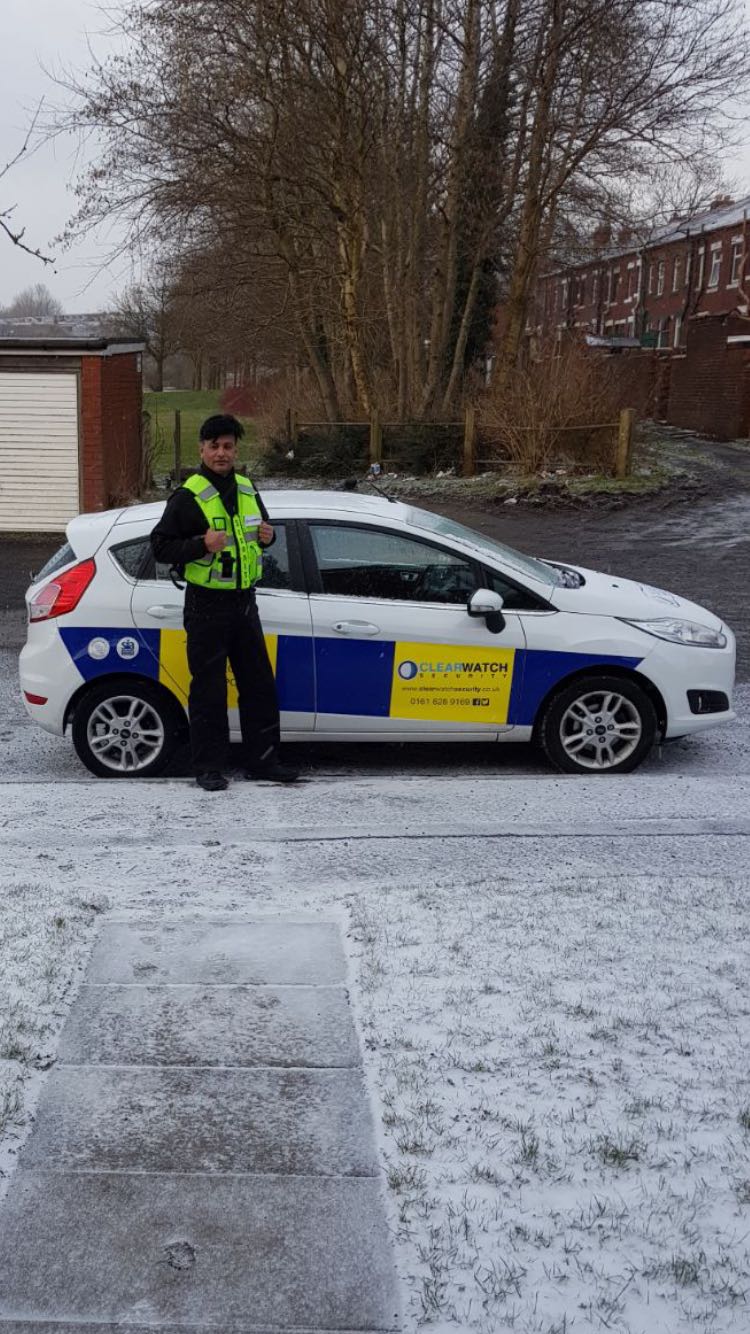 Security Solutions need to be effective
Picture a perfect evening. It's a lovely warm evening and you have clocked off work around 5:30pm. You are relaxed because security is taking care of your business premises.
Now put yourself in the shoes of an intruder. It's 10:30pm and you are hell bent on breaking into a building. You've prepared yourself by watching the premises for a few nights.
Once you are inside the building you will take whatever you can get your hands.
The security guard is at his usual post, relaxing watching his favourite TV programme.  Luckily for you, he'll won't be getting up from there anytime soon.
You make your way over to the other side of the premises and get to work, undisturbed. Nobody will notice anything until the morning. By then, you'll be long gone, and the victims will be left to pick up the pieces.
Believe it or not, this situation happens more than often. Sometimes even scarier.
This could have been prevented if the security guard had to carry out Real-Time patrol tours. Patrols where he actually had to go around the premises and make sure everything was secure. Every Hour. All night.
Clear Watch Security provides state of the art technology so that our Security staff are keeping an eye on your premises all night long.
If officers detect signs of suspicious activity, they investigate further. Either in their patrol vehicle or on foot. Intruders have nowhere to hide.
Don't take a chance on a sleepy guard in a tiny gatehouse. You want an alert and active presence, ready to respond at all times.
We don't just protect your premises, we know how important your people are.
When an employee is working late or has an early start they should not have to worry about their safety.
Our mobile patrol service takes care of that for you. Our highly trained Mobile officers attend and make sure your workers are safe.
Contact us on 0161 628 9169 or visit www.clearwatchsecurity.co.uk to learn more about what we do.