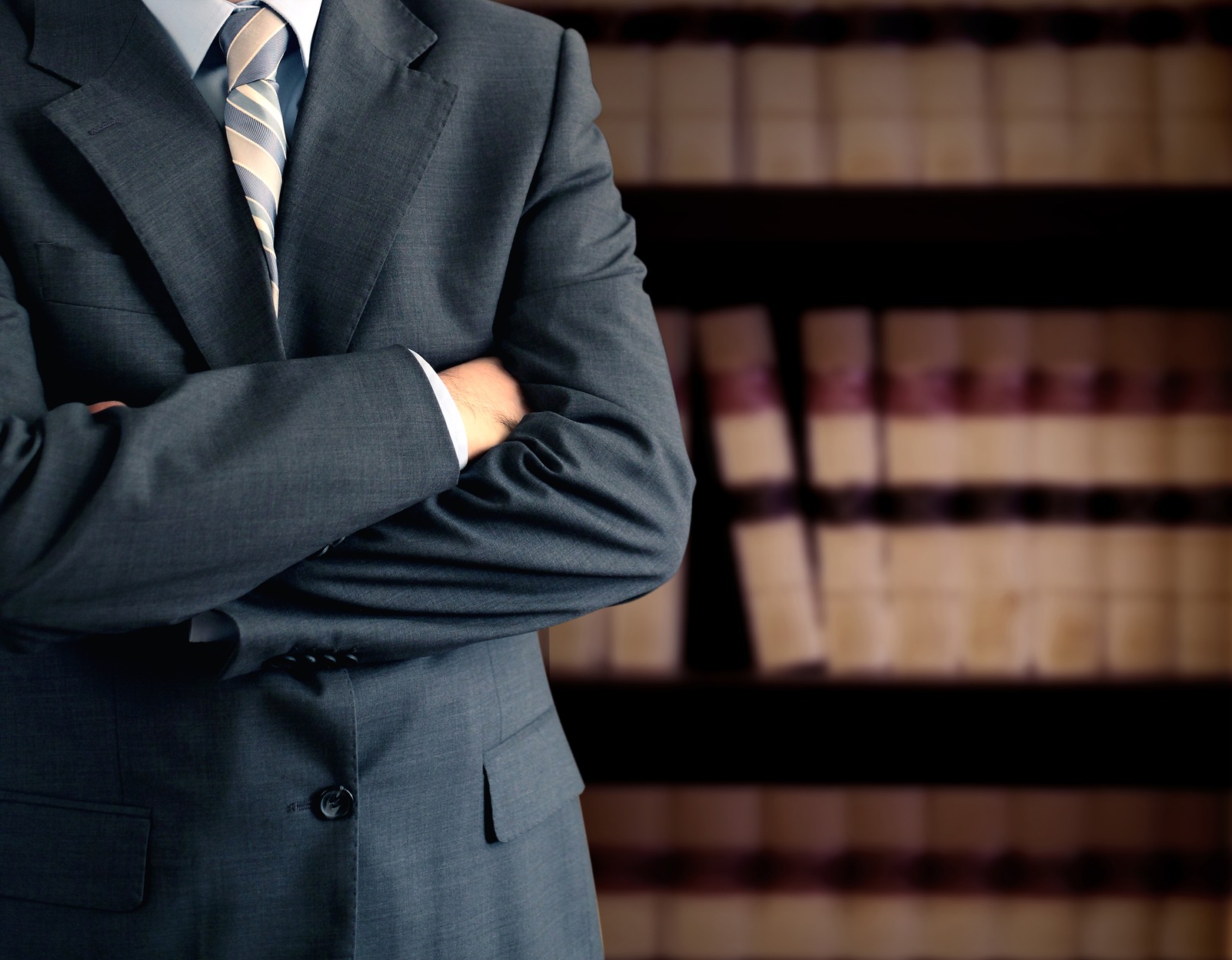 The Disgruntled Employee
You are all aware of the incident that has taken place in Washington. An ex Navy reservist has killed 12 people and wounded numerous others. Somewhere a security lapse has taken place. The authorities are investigating the cause of the incident and how it could have been avoided.
This kind of situation is present in all of our businesses. We have employees who leave on a sour note. Admittedly not all employees take extreme action, but most will be filled with anger and would like your business to suffer.
After a security breach as business owners we take 4 different steps:
Accept – We as business owners may feel that our budget does not allow us to implement security measures on our premises, so we accept the situation as it is and hope that our business premises will not be a target again.
Transfer – We transfer the blame on to the current economic climate and tell ourselves it won't happen again. We board up and carry on as we did before the breach. In other words we take no action whatsoever.
Avoid – We totally avoid the situation, put a temporary measure in place such as an improved alarm system and brush the incident under the carpet.
Mitigate – We weigh up the cost against our insurance cover and take the hit, yes this increases our insurance premiums but we don't fork out any money in the short term.
All the above steps lead to the business becoming a soft target. A security breach should alert you to take radical action. Where there is access control you should have trained security personnel controlling people flow within your business premises.
If your business involves transport vehicles then a gatehouse should be manned to provide the correct level of security assistance to monitor all activity on your premises.
All the new technology access systems are fantastic.  CCTV cameras are great (When they are being monitored).
Patrols and response services are all required in instances where you have become a target. The real deterrent is good old security manpower. A trained alert security officer can not only deter crime but can combat it.
Human intelligence always reigns over technology. It's back to the old argument of hunt or be hunted.