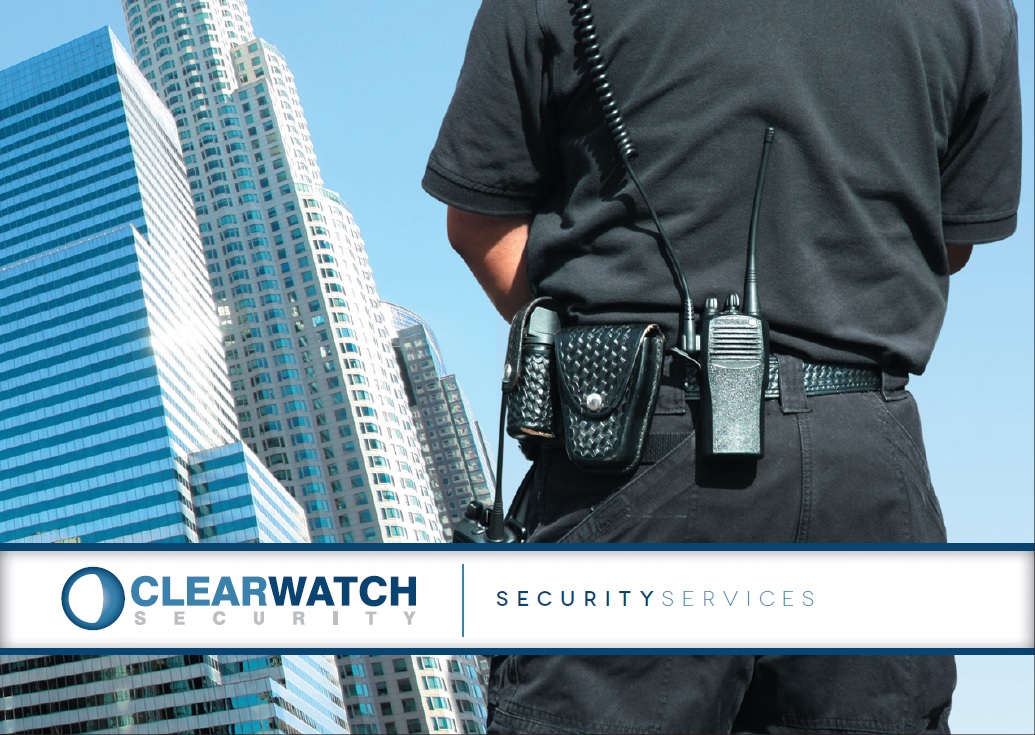 Technology in the Security Industry
Gone are the days of the card clocking system, punching in and out of work. Where managers had to guess how many hours were worked each week and by whom.
Technology has brought with it a total change of how the human operates. Yes technology applies to everyone. You may not be very tech savvy but I can bet that you either have a computer or a phone that requires you to sign in to some sort of platform.
In the workplace, businesses have adopted technology in the shape of an employee. They are getting technology to run rosters, payroll, HR, stream meetings, take payments and the list goes on and on.
Introducing technology into your business does not have to be as daunting as you may think.
Think about how much time may be saved transferring simple tasks to online. All that free time you will have to spend on productivity.
We at Clear Watch Security have adopted technology in a big way. Our staff have all been trained to perform their duties and report back electronically. All our sites in Oldham, Manchester, Birmingham and the South of England are seeing a massive difference in performance.
Our incident reports have gone electronic. If an incident occurs on site, the security officer fills out an incident report which is filled out immediately. This is then saved on to the company's cloud system.
A manager picks the report up in real time and then sends it to our clients. Historically this procedure could take up to 72 hours. It now takes a couple of minutes and a few clicks of the mouse.
By introducing technology into our security services business we have given the senior management team the freedom to their job and that is to grow our company.
The client is also happy as they know exactly what is going on and are kept in the picture at all times.
The main concern for the client is that their premises are protected at all times and there are no security breaches.
Clear Watch Security offers Manned Guarding, Keyholding, Alarm Response and Patrols. Our SIA Licensed professional security staff are on standby to provide you with excellent security protection at all times.