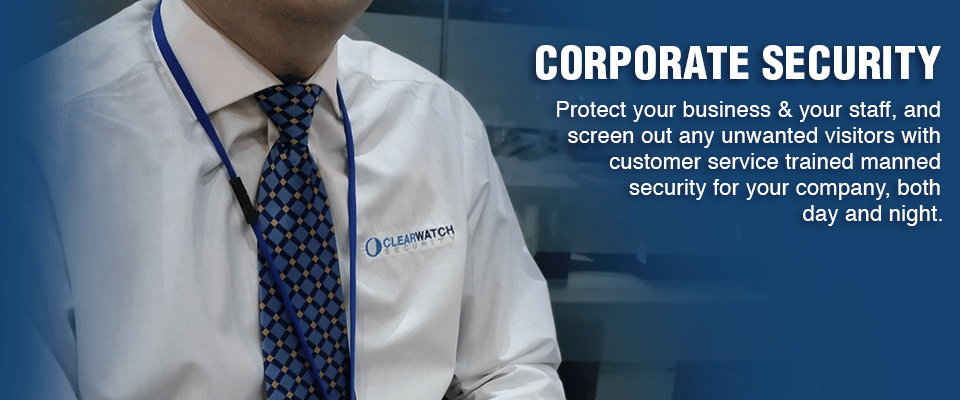 Behind the reception desk at Premier Suites stand several security receptionists. This is in addition to the usual reception duties, their task is to monitor the premises and provide a security presence.
This role ensures that Premier Suites are covered with dual role staff.
On Shudehill, Manchester Premier Suites provide long and short stay apartments.
These self-serviced apartments cater for the Corporate and hospitality sectors. Based in the heart of Manchester city they provide a fantastic value for all guests. As well as cosy rooms, WIFI and other essential services Premier Suites make sure that the environment is as safe as it can possibly be.
This has been tasked to Clear Watch Security. We provide uniformed security receptionists to man the building's reception desks. This gives Premier Suites a combined security receptionist and guard solution.
The security receptionists maintain a calm and serene atmosphere throughout the building. Their focus is to make sure all fire exits are free from obstruction. They keep an eye on access control and know who is in the building at any given time.
Our security receptionists are first aid trained ensuring if any incident occurs on the premises they can take care of it. In addition, they provide a meet and greet service and perform general tasks such as replacing lost keys and checking luggage in and out of the apartments.
Security Surveillance
Once the reception closes Clear Watch Security' security guards replace the receptionists, observing all security related matters during out of hours. CCTV monitoring has been installed throughout the building and is monitored by our security staff. The security guards are in constant contact with our Control Room ensuring that their welfare is being taken care of.
Real time patrolling software has also been activated on the premises which shows a live map of the movements of all security staff around the apartments.
This service is complimented by our out of hours' Mobile patrols and an Emergency Response service.
If you would like to know more about our services visit us here Clear Watch Security Services