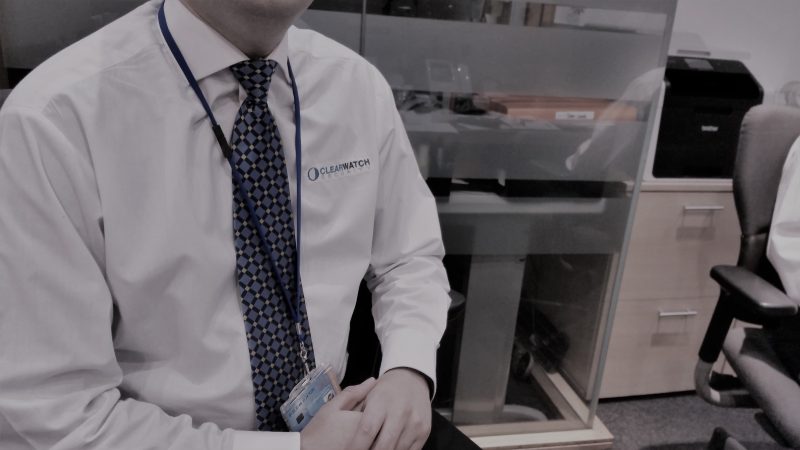 An exciting opportunity to join a Security Services provider with big ambitions – 

Published: 19/01/2019
Job Type: Full Time
Job Title: Security Officer
Salary: £8.00 per hour
---
Clear Watch Security has an fantastic opportunity for Security Officers to work alongside our existing team in Manchester.
Job description:
We are currently seeking motivated and enthusiastic Security Officers to join Clear Watch Security. We have prestigious contracts throughout Greater Manchester.
Working as a Security Officer your responsibilities will include maintaining a safe & secure environment and also acting as a visual deterrent.
We want applicants who are customer driven & have excellent communication skills. You will be greeting, assisting and directing members of the public.
Main responsibilities
Access and Egress Control
Completing all necessary patrol reports
Conducting internal & external patrols
Following site specific procedures
Liaise with clients in a polite and professional manner
Maintaining the highest standards of security
Following site specific procedures
Ideal candidate
Valid SIA Licence
Previous experience of working in a Security role
Be able to travel between sites
Excellent customer service skills
Clear & concise communication skills
Full 5 year checkable employment history
Full UK driving licence & access to own vehicle
Strong Verbal Communication Skills
Strong written communication skill
If you wish to apply for this exciting role please fill in the form below.
Position close date 25/02/2019