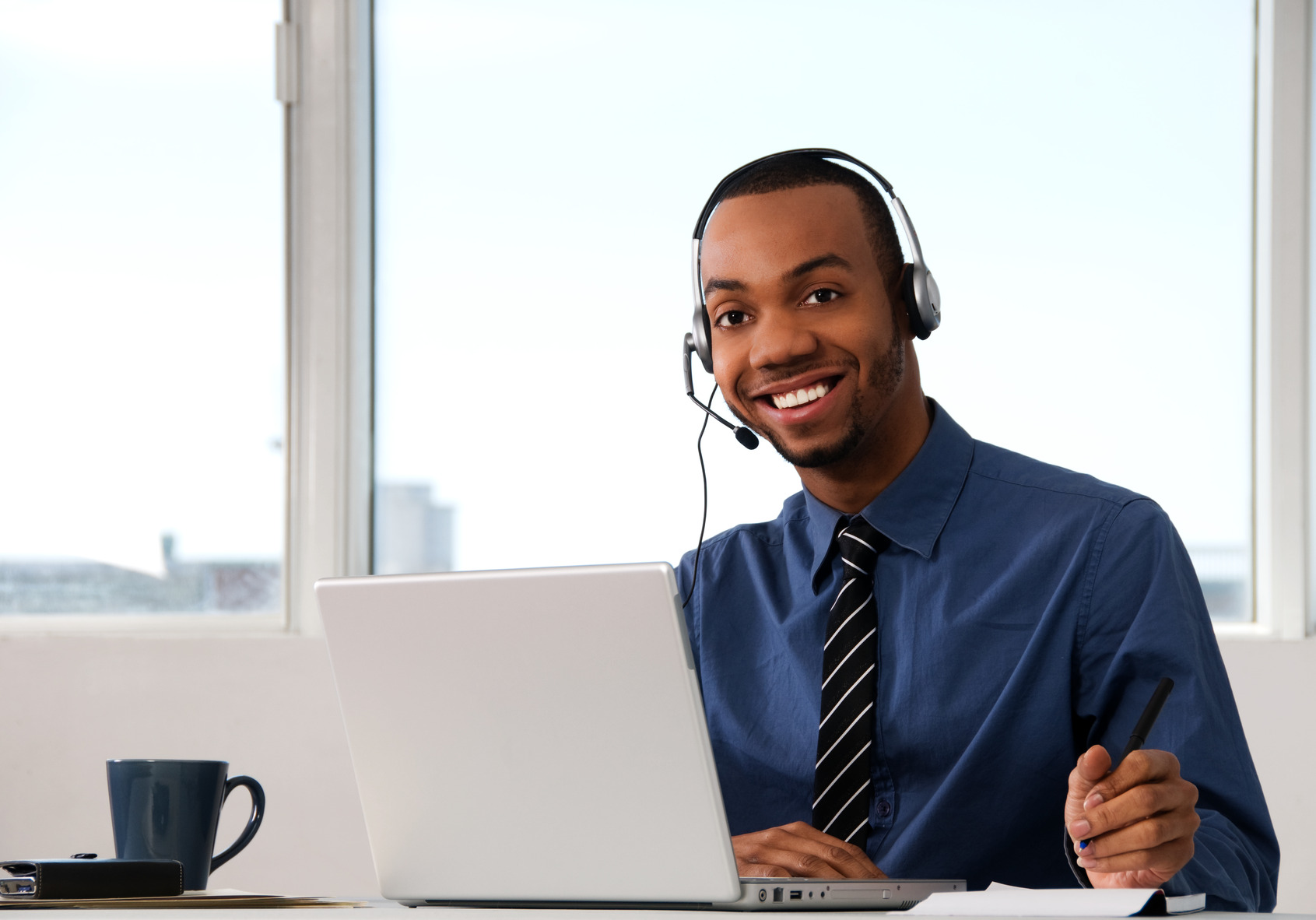 An exciting opportunity to join a Security Services provider with big ambitions
Published: 06/02/2017
Job Type: Part Time
Job Title: Lead Generator
Salary: £8.00 per hour
---
A Fantastic Job Opportunity
Clear Watch Security has an fantastic opportunity for a Lead Generator to work from our head office in Oldham. The successful applicant will join our team in a customer service role, on a part time permanent basis.
You will work closely with the sales and management to achieve objectives on a consistent month-to-month basis.
Your role will include:
Dealing directly with customers either by telephone or electronically
Lead Generation
Record details of customer conversations and emails
Email / Mail Marketing
To enhance our prospect database and to follow up all leads.
The Ideal candidate will have the following skills
Confident telephone manner Willing to learn
Knowledge of IT systems and Software such as Microsoft Word & Excel
Able to adapt to changes in a fast paced environment
Driven to develop and progress with the company
Passionate
What's on offer?
This is a part time position of 10 hour per week (With scope to grow)
Flexible working hours
Holidays Pay
Bonus Scheme (To be discussed at interview stage)
Permanent
If you wish to apply for this exciting role please fill in the form below.
Position close date 31/03/2017