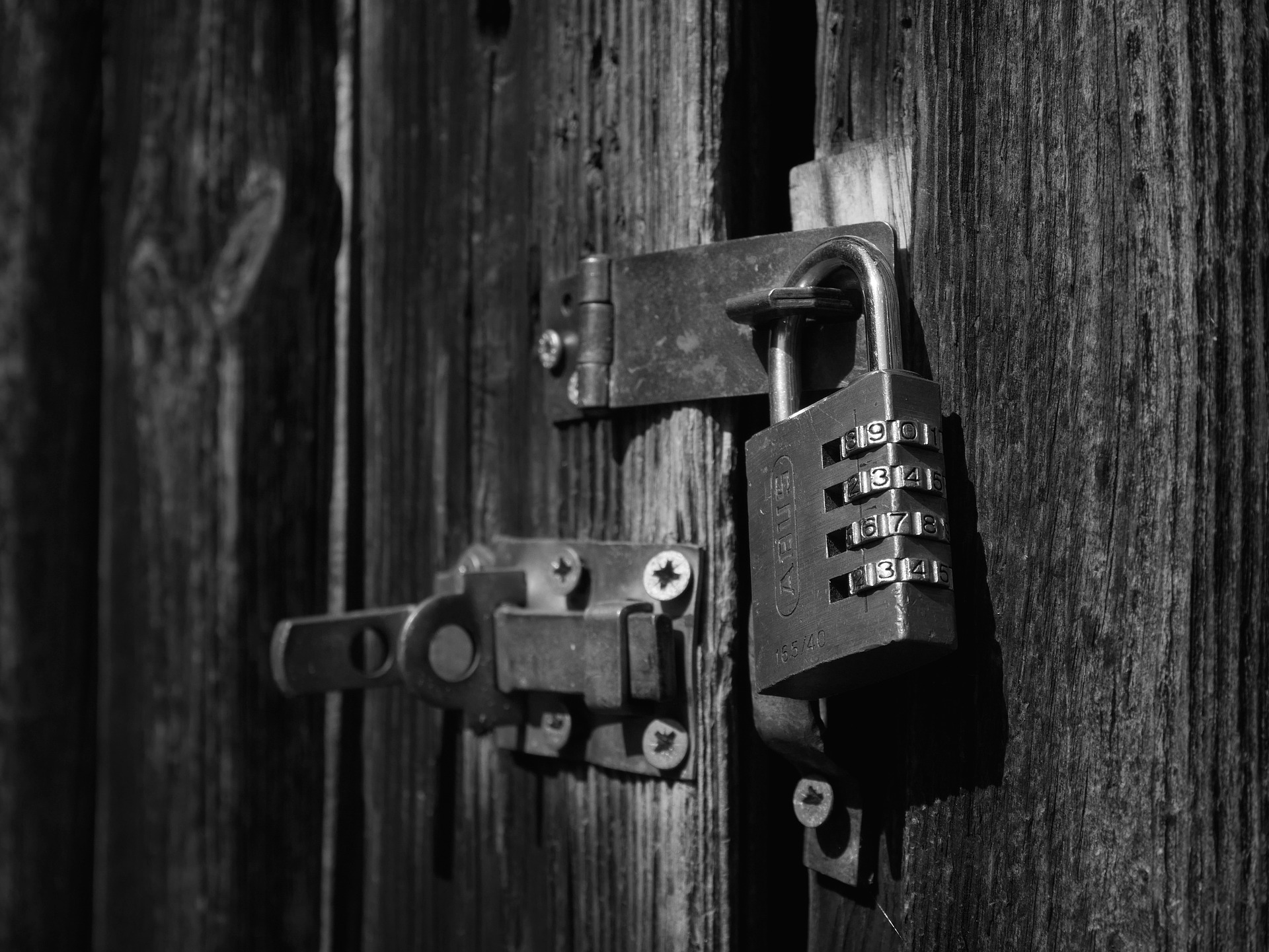 The Holiday fever has truly started. Decorations have gone up, employees have booked their leave and most businesses have already adjusted their operating hours to meet customer needs.
There is so much to think about. Security is sometimes left at the bottom of the pile. Almost an afterthought.
PLAN AHEAD WITH YOUR SECURITY PROVIDER
If you have a security provider that looks after your security requirements then you need to book in a meeting with them before you clock off. Whether you need additional cover over the holidays or not, it's always advisable to keep your security provider notified of operational changes.
Also make sure your escalation process has been updated, in case a member of your team needs to be contacted due to an emergency.
COMMUNICATE
Make sure all employees have been informed of working hours, opening & closing times etc..
You don't want them setting off unnecessary false alarms. Employees are much happier when they have been told in advance so they can also plan ahead and enjoy the festivities.
If you have a remote workforce who works in the fields, call in on them. They also have families and loved ones who will be counting on them. It's also good practice to include them in all the communication which goes out to office-based staff.
TEST RUN
You will need to make sure all cameras and alarms are working correctly. Fire Panels should be serviced and checked accordingly. Any faulty sensors need to be replaced. These checks may seem small and inappropriate, but they can save you a lot of money should there been an incident over the holidays. Also check the lighting outside the business. You don't want to give the impression your business premises has been left abandoned whilst you are away enjoying your holidays.
FINAL CHECK
Just before you clock off, carry out final checks, set up the Phone diverts, secure all your valuable items in a safe place and lock up correctly.
If you have extra security needs for the holidays at your business, contact Clear Watch Security on 0161 628 9169 today. We will provide a free quote for your individual security needs.
Visit www.clearwatchsecurity.co.uk to learn more about our services.