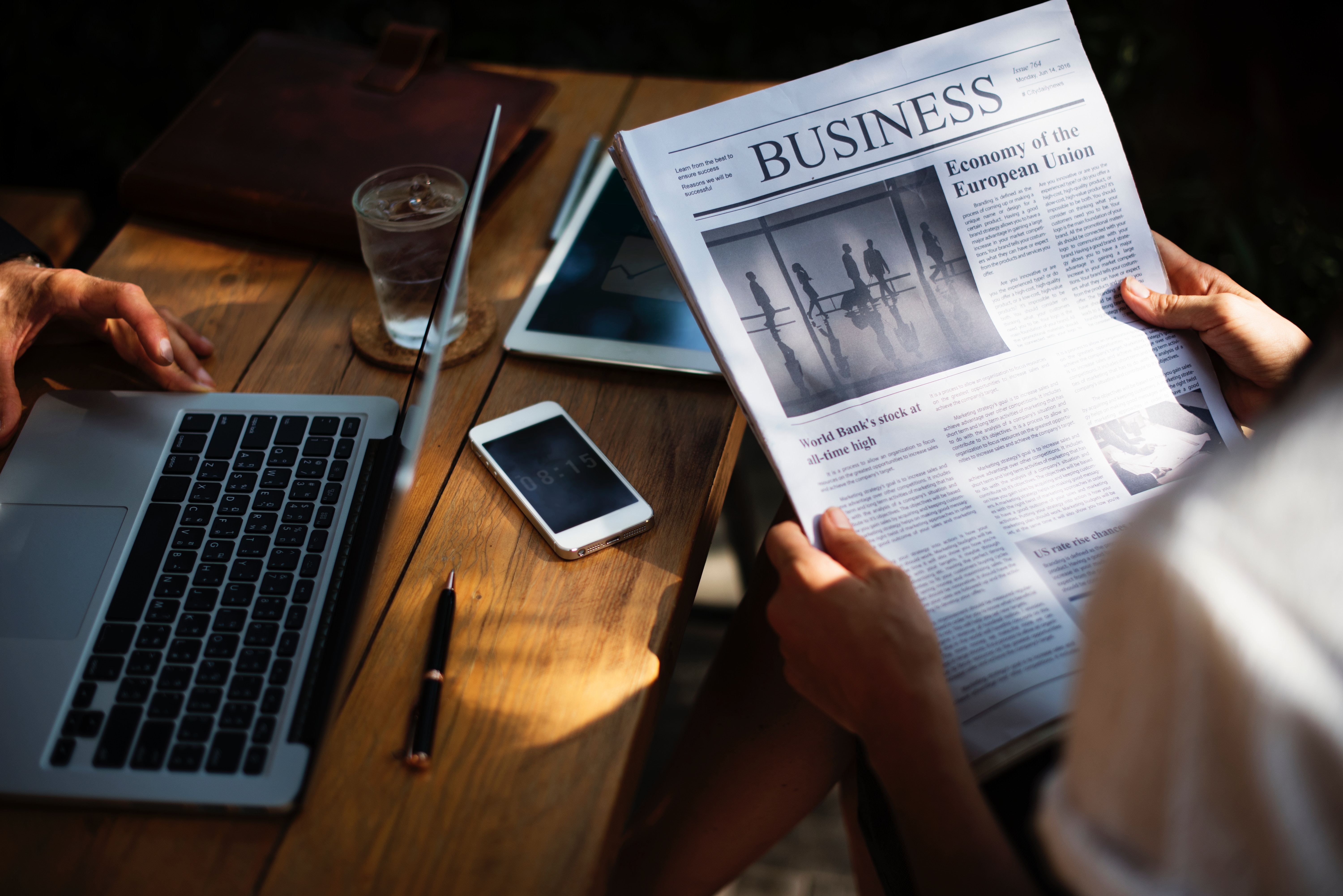 Read what our Business Development Manager James Gaskell has to say about Mobile Patrols in the Security Industry.
2018 is just around the corner. We live in a world of fantastic technological change and innovation, and the image of a security guard is something that most people think belongs to the last century.
But that's simply not the case.
Gone are the days of a guard sat in a hut with a thermos flask and a newspaper, the name of the game now is efficiency.
With that in mind, here are four ways Mobile Patrols can help you and change the way you see security patrols
1     Speed and response
Used alongside the other forms of security on your sites, such as CCTV and intruder sensors, mobile patrols offer customers an effective and immediate response. If and when an alarm is raised, our patrols can get to your site very quickly in response to the alarm. In addition, if your business premises is spread out over a wider area (such as an industrial complex or construction site) mobile patrols have the ability to respond to specific areas of the site as required.
2. Flexible
While other security practices such as static guarding will deal with security checking inside the confines of a premises, mobile patrols can carry out a
wider range of external checks and outside of standard working hours. Mobile officers can identify problems such as leaks, blocks, damage and intruders that may not have been in the line of sight of the CCTV. If the site is not occupied overnight or shut down over set periods, our mobile patrols will ensure that the site is checked regularly during this time.
3. Visual Deterrent
A huge part of a static officer is the visual deterrent they are for anyone looking to break into the site. A mobile patrol replicates this visual deterrent, with the added benefit of being able to spread their presence across multiple sites. Due to the pre-set route of the patrol, the routes can be changed and amended to create an unpredictable patrol. By tracking our staff with TrackTik software, a route can be monitored in real-time without the need to harass or bother the officer during the patrol.
4. Cost-effective
If you feel that you need security to protect your property, premises, or business but are on a tight budget then in this respect mobile patrols offer a cost-effective solution. Mobile patrol officers are only charged per visit, with multiple visits to a site bringing the cost per visit down. The frequency of these visits are pre-determined and agreed, with duties of the visit also agreed.
Would you like to discuss the possibility of using our Mobile Patrols over the Christmas period or beyond?
Give us a call on 0161 628 9169 and we can cost a patrol quotation.