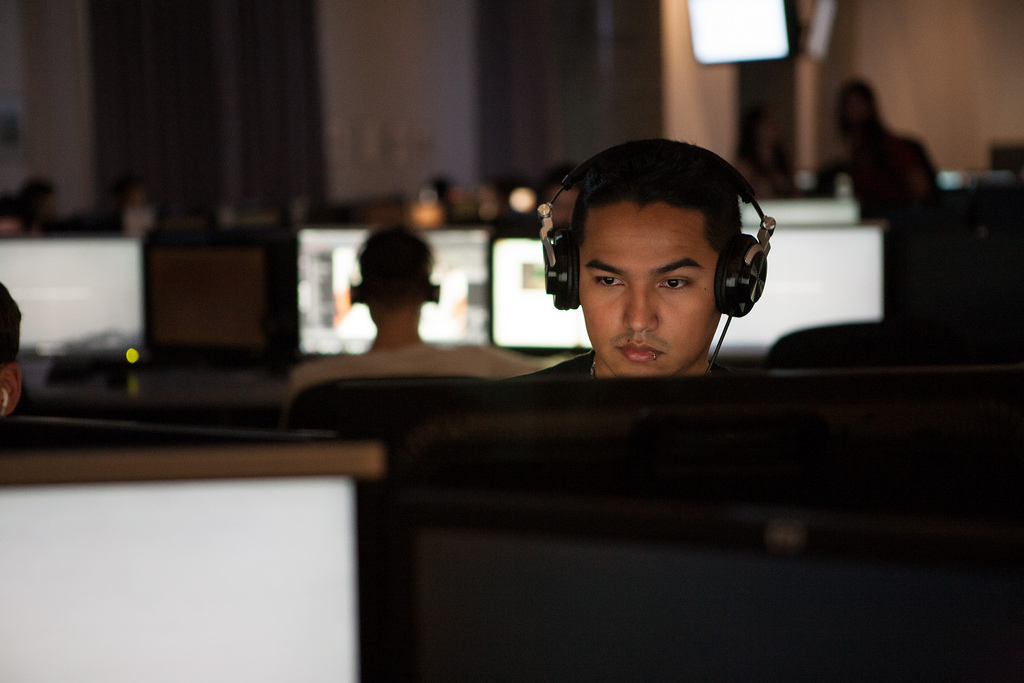 James Gaskell, our business development manager walks us through his vision for the future of concierge
To operate effectively, most businesses are always on the lookout to reduce their operational costs. Be that to fund growth or expansion in other areas, to reduce outgoing cash flow or even to downsize, businesses look to save money wherever they can. One thing a business cannot do though is cut back on the quality of what they're offering to their customers or the public. In fact, it's the paradox of the modern business world that we demand higher and higher levels of quality for our investment, even as sometimes that investment is finite.
"So how does this tie in with the Call Handler product?"
That's easy! Our call handling service CAN reduce your operational costs! Significantly! We take on the responsibility of covering your calls and requests out of hours, just like having a dedicated concierge sat on site but a fraction of the cost. By making a record of every call we take, we follow up with you the next day to show you what kind of calls you've been getting overnight.
"But what does it actually do?"
What doesn't it do? Think of it as a PA, receptionist, concierge and porter all in one. Our officers will take these calls and email you directly with the query to either follow-up or answer in your own time.
If you're an hotelier and your guest needs assistance on site, they call up and our officers can be on site within half an hour to help them if they're locked out or having trouble with another guest. Maybe the guest has arrived late and needs to check in? Our officers can check them in over the phone, giving them instructions to retrieve their room key from the safe.
Are you a corporate client, taking calls late into the night? Our officers can book your appointments and answer most of the standard questions out of hours.
Are you on call, the main point of contact in case of emergency for a warehouse or factory? Well, we can do that as well, we will handle all alarms and questions, and only if it's the MOST severe emergency will we need to contact you, letting you relax and enjoy your night.
"How do I know this is for me?"
Do any of the above examples apply? Do you get calls overnight, or would you like to without the cost of employing a dedicated employee? Sounds like a yes to me!
Still not sure? How about you try it? We'll give you a free trial.
Do you want to talk to us about this? Call on 0161 628 9169
For more information, please visit our website www.clearwatchsecurity.co.uk